Medical Support
EVERVISION offer display solution for medical equipment. We provide a wide range of mid-size standard TFT modules. Depending on the application, touch panel (PCAP) flexibly adapt to the needs of customer. We offer all sorts of customization options, such as thick glass usage, smooth operation with gloves (Gloves Touch), water detection for avoiding error signal (Water Resistant Touch Screen), or various environments and multi-touch points operating demands. In addition, we support monochrome display for digital thermometer (ear / forehead thermometer) and other applications.
Medical Application
We offer a wide range of STN/TFT display standard modules for our clients. It's available for medical applications, such as temporal thermometer, pulse oximeter, ventilator, oxygen concentrator, and so on.
▶ Hospital ventilators, Medical ventilators, Portable ventilators, Artificial respiration machine, Portable ventilator, Lung ventilator, Mechanical ventilator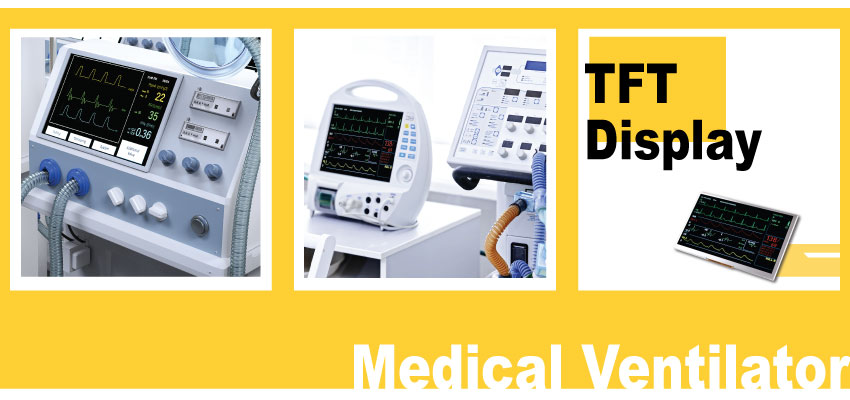 ▶ Pulse oximeter, Pulse oximetry, Portable/ Handheld pulse oximeter, Blood oxygen saturation monitor, Oxygen saturation monitor,Medical SpO2 monitor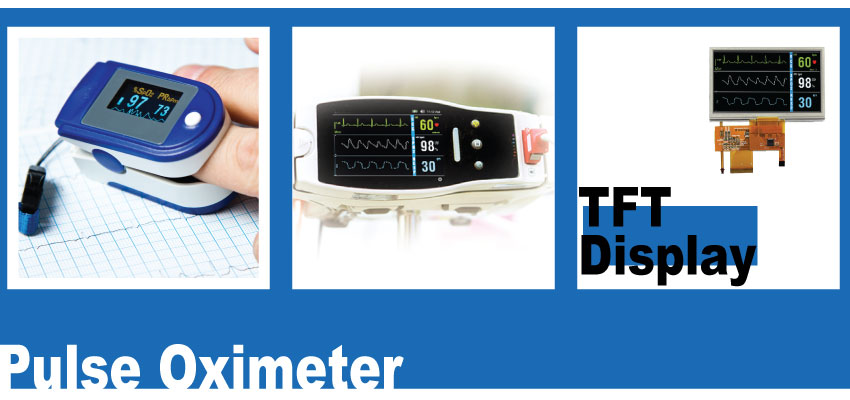 ▶ Digital thermometer, Forehead thermometer, Ear thermometer, Infrared forehead thermometer, Infra-Red (IR) thermometer, Non contact thermometer, Non touch thermometer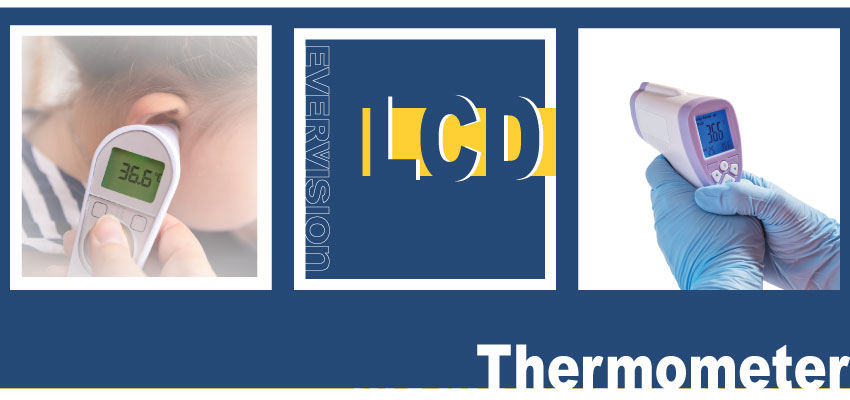 More Display for Medical Equipment
▶ Portable oxygen concentrators, Blood glucose monitor, Blood glucose meter, Sphygmomanometer, Blood pressure monitors, etc.

Reach Out to Us
Products below are our popular and recommened items for ventilator and other medical applications for reference. If you are searching for specific medical display information, welcome to contact us for help and support.