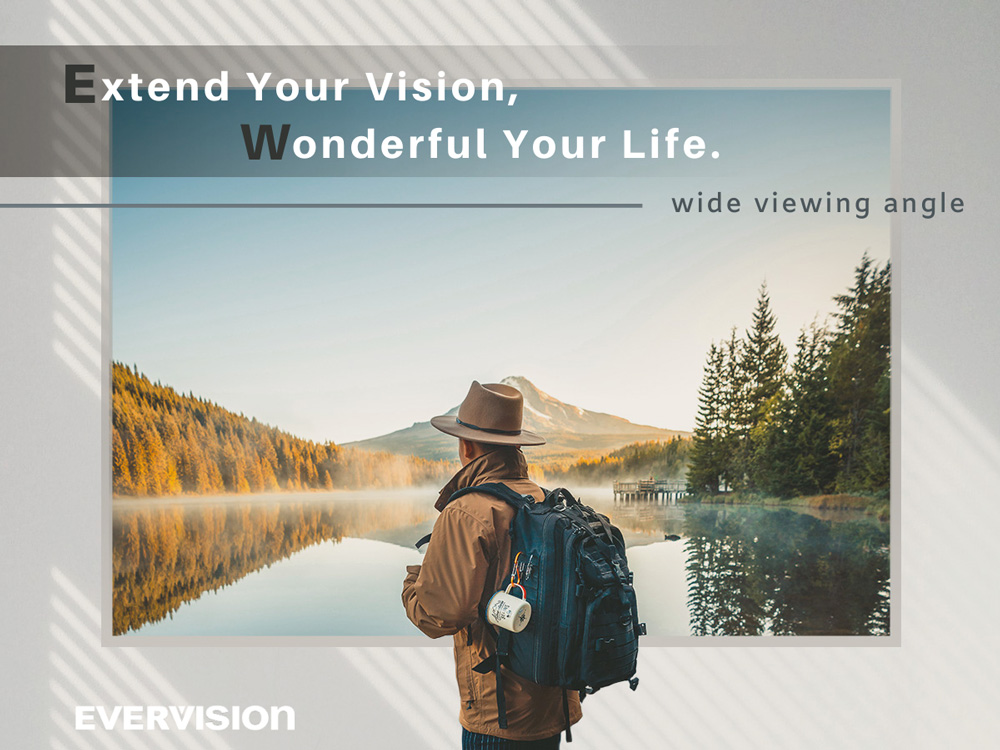 Different Viewing Angle
Have you ever had the experience of not being able to read your screen from different angles?
TN technology has been widely used in the industrial equipment. However, TN- LCD types had extremely narrow viewing angles and gray scale inversion, a situation that has been improved with current technology. Therefore, we have different ways overcoming gray scale inversion, such as Voltage Adjustment, Contrast Adjusting, Changing LCD Design, Using Better Polarizer, Changing Display Mode and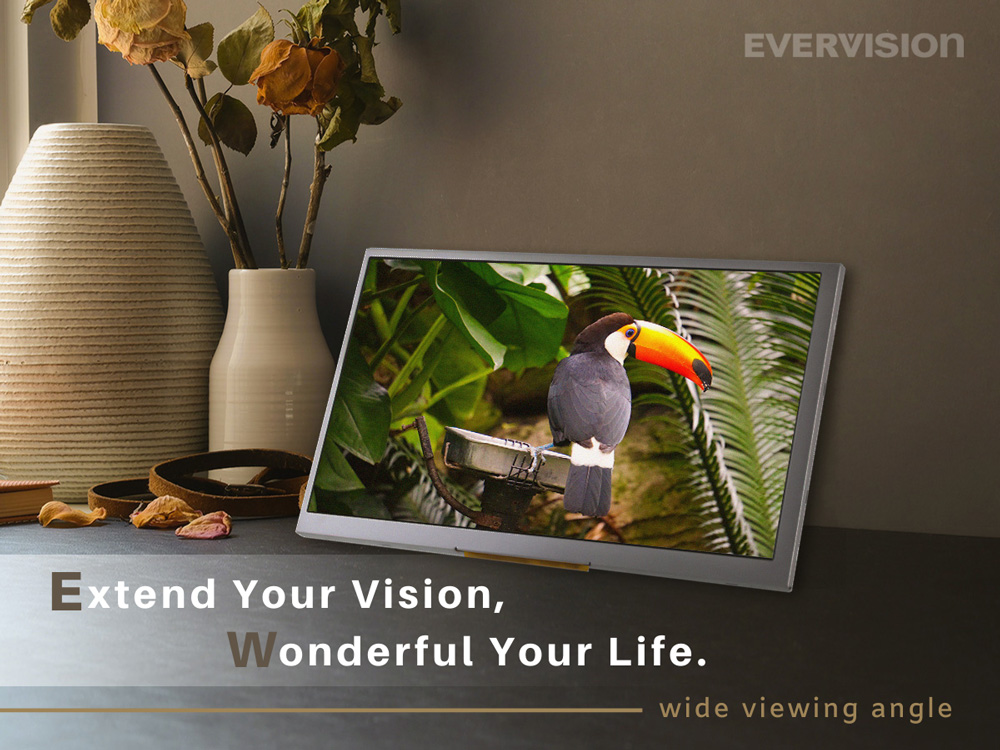 MVA / IPS / AAS / O-Film
In view of the increasing requirements for TFT LCD panel with wider viewing angle. To meet customer's needs, EVERVISION provides many different types of technology including, for example, MVA technology (Multi-domain Vertical Alignment), IPS technology (In-Plane Switching) and AAS technology (Azimuthal Anchoring Switch). As a solution, EVERVISION offers a full series of wide viewing angle TFT product line. Moreover, we provide our clients optional relative wide view film (O-Film) based on TFT modules. This O-Film is affixed to polarizer, so we uphold our attachment process without purchasing new machine, adjusting production processes and adding tooling. Comparing to MVA technology or IPS technology, O-Film has higher price competitive strengths. For more information, please
contact us.
☛ About Our Product List of Wide Viewing Angle TFT LCD Modules.pdf