Stay Updated with Us
Want to explore the latest news of EV products or technology?
✦ Subscribe EV Newsletter
✦ Following social media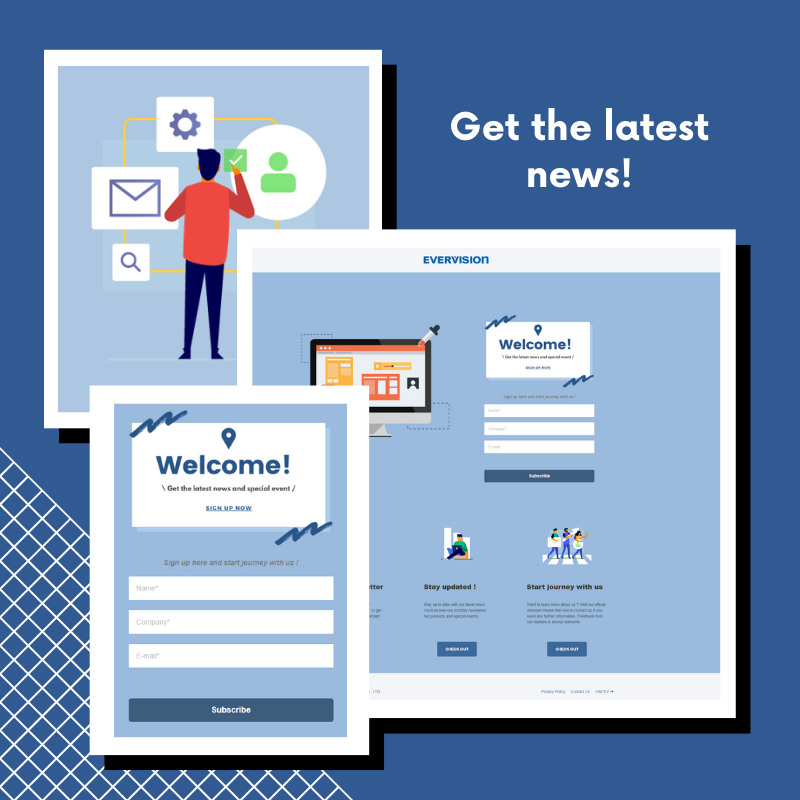 EV News Center – Sign Up for Newsletter
To satisfy customers' needs, we provide monthly newsletter for you including hot products and special events. Now, stay up to date with our latest news! Sign up and be the first to get notified on new updates. Join our team!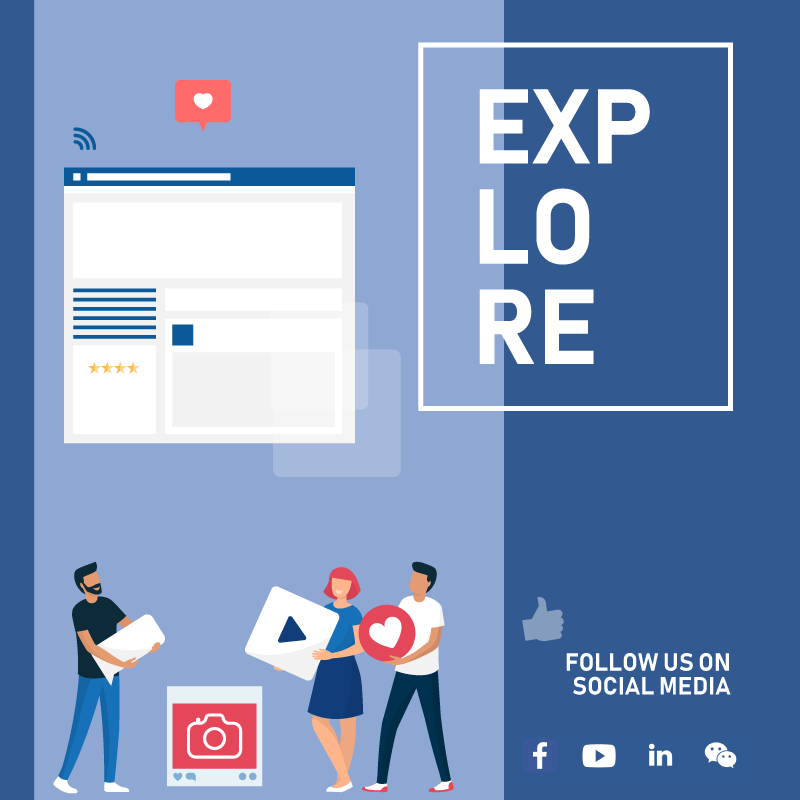 Follow Us on Social Media
Connect with us through social media. Follow EVERVISION on social media to keep up to date with the latest company news, product information or exhibition highlights.
Like us on Facebook! Follow us on LinkedIn! Watch us on YouTube! Check us out on Wechat!