Mid-Autumn Festival
Mid-Autumn festival is the day of full moon symbolizing reunion in Cinese culture, EVERVISION kindly appreciates your support as always. May peace, health, and happiness be with and your family on this meaningful day! EVERVISION offers the rich diversity of mid-size TFT LCD modules, we are sure to have the perfect fit for your application requirements. Contact us for more LCD display information.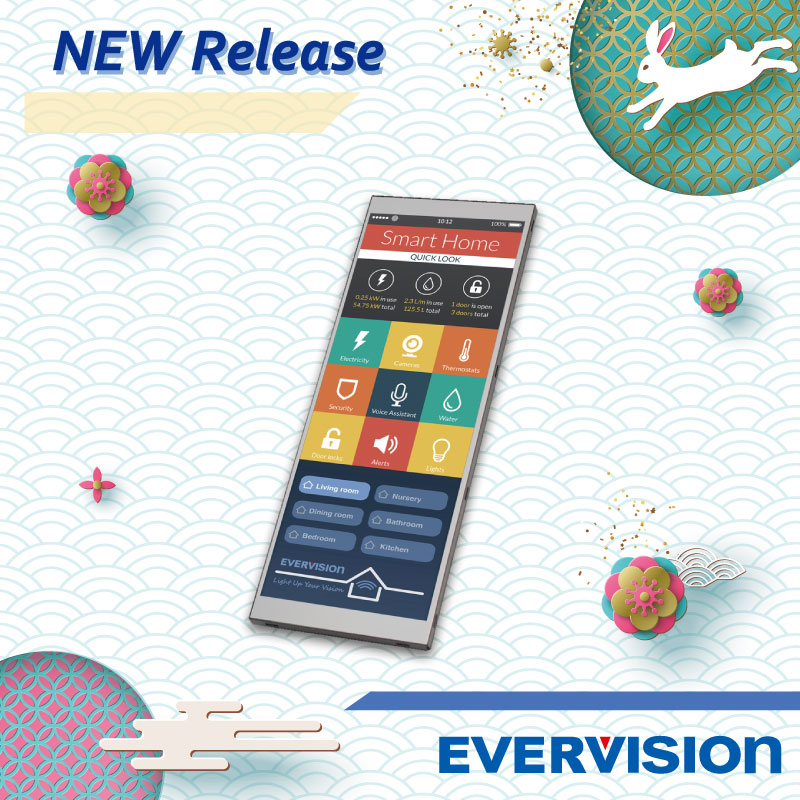 6.8" 480x1028 IPS TFT Display
► Wide / IPS TFT
In this monthly series, our new product launches 6.8 inches IPS TFT display module support 8-bits LVDS interface. It is especially suitable for industrial equipment, smart home control applications, dynamic information displays, audio system and advertising display.
● 6.8" LVDS I/F TFT LCM : VGG481203-A(WV)
● Go to 2021 New Product Launches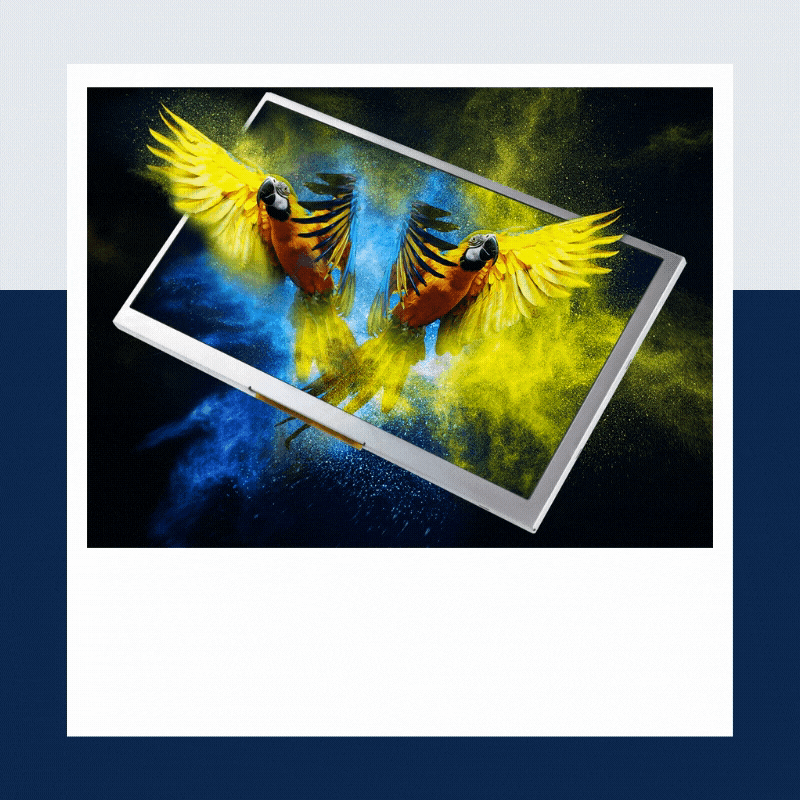 Wide View IPS TFT Display

When it comes to color performance and wide viewing angles, IPS monitors are really great. The reason why IPS displays have better clarity of color than traditional TFT displays is its arrangement of electrodes and orientation layers which is an important part. It gives both horizontally and vertically wider viewing angle while maintaining consistent image quality and colors from all viewing positions.
Benefits of EVERVISION Wide View IPS TFT Series:
Outstanding color performance and consistency
Maximum available viewing angles
Custom design option
Stay Updated with Us
EVERVISION offers a wide range of display sizes and several types of TFT that are available for different end applications such as outdoor display, medical equipment and measuring instruments. We provide the integrated solution and professional technical support. Stay up to date with our latest news. You'll receive our monthly newsletter, hot products and special events.