LCD Display for Medical Applications
COVID-19 is still devastating the world especially India, we pray for those around the world now struggling with COVID-19. Please stay safe and healthy in these difficult times. Also, EVERVISION would like to express our gratitude to all the frontline healthcare workers.
If you are looking for medical displays, we are happy to support and share our experience of medical equipments. ☛ Link to Medical Display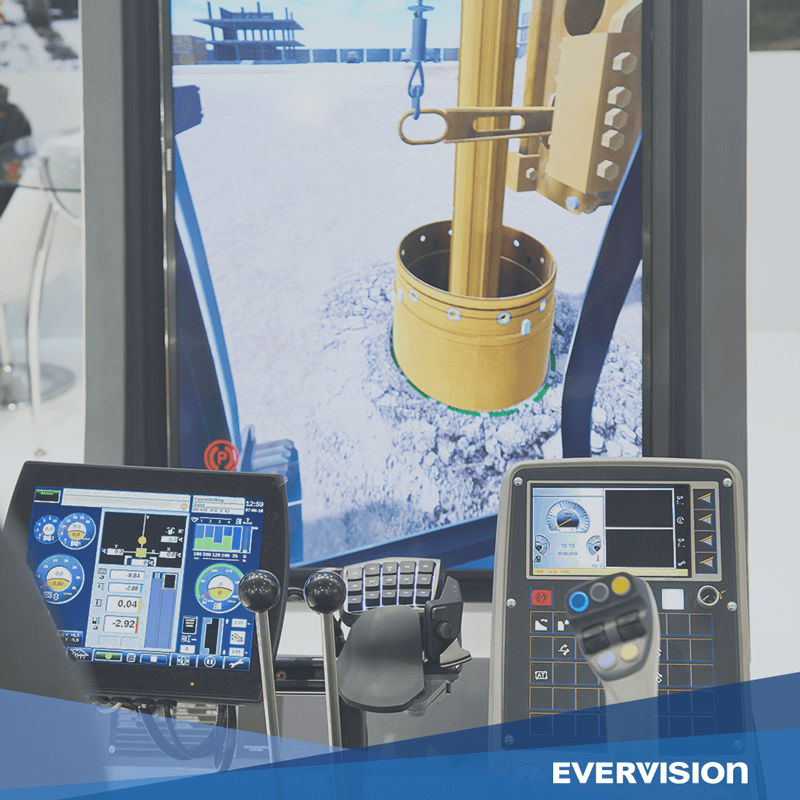 IPS TFT Display with eDP Interface
► Support eDP Interface
Embedded DisplayPort (commonly referred to as eDP) is based on the VESA DisplayPort Standard for communicating with hardware displays. Compared to the conventional LVDS interface, the eDP interface enables higher transmission speed and supports high resolution. In this monthly series, our new product launches with IPS panel and eDP interface.
New Products :
● 7" Support eDP Interface IPS TFT LCM:VGG106007-J
● 10.1" Support eDP Interface AAS TFT LCM:VGG128004-Q
* Custom design is welcome! Contact Us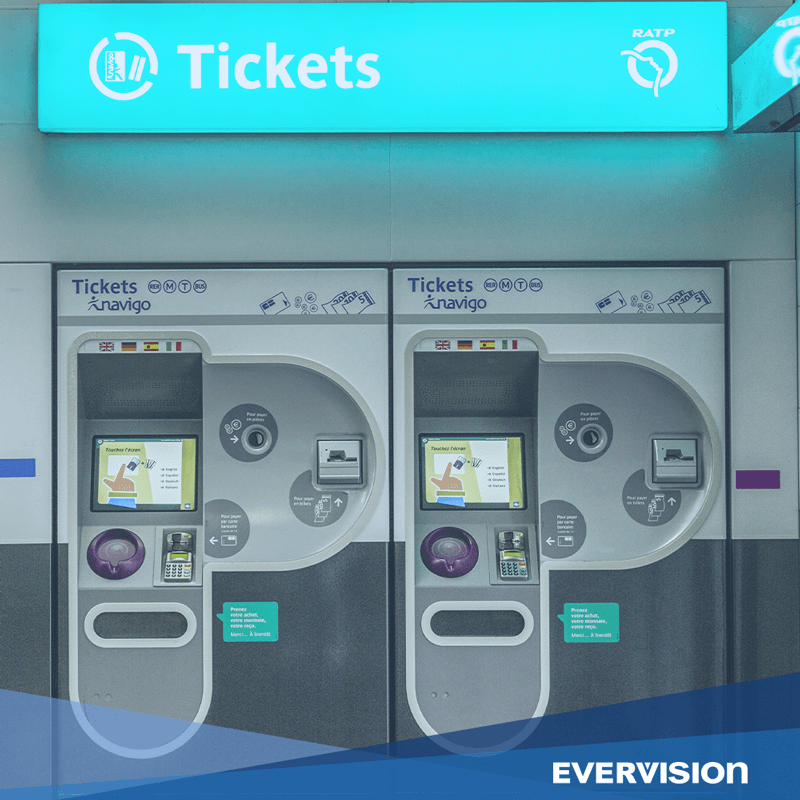 USB Interface Open Frame Monitor
►Plug & Play Solution(USB Controller)
In addition to standard series, we develop the Open Frame Monitor with USB interface. It is designed to use USB controller connecting display and touch panel with single USB 3.0 Type-B cable. Moreover, it's an ideal solution for dual or multiple monitors.
New Products :
● 12.1" USB Interface Open Frame Monitor:VGG128020-F
● 15.6" USB Interface Open Frame Monitor:VGG191005-F
Stay Updated with Us
EVERVISION offers a wide range of display sizes and several types of TFT that are available for different end applications such as outdoor display, medical equipment and measuring instruments. We provide the integrated solution and professional technical support. Stay up to date with our latest news. You'll receive our monthly newsletter, hot products and special events.