Display for Medical Equipment - Fight the Flu & Covid-19
Fall and Halloween are upon us, but this year is extra scary due to the deadly virus. Please stay healthy through the flu season during COVID-19. With the flu season just around the corner, it means a rising number of people may need medical care. We must continue to stand together in the fight against the coronavirus! EVERVISION offer a wide range of STN/TFT display standard modules for our clients. If you are looking for medical displays, we are happy to support and share our experience of medical equipments. ☛ Link to Medical Display
#StayHome #StayHealthy #StopTheSpread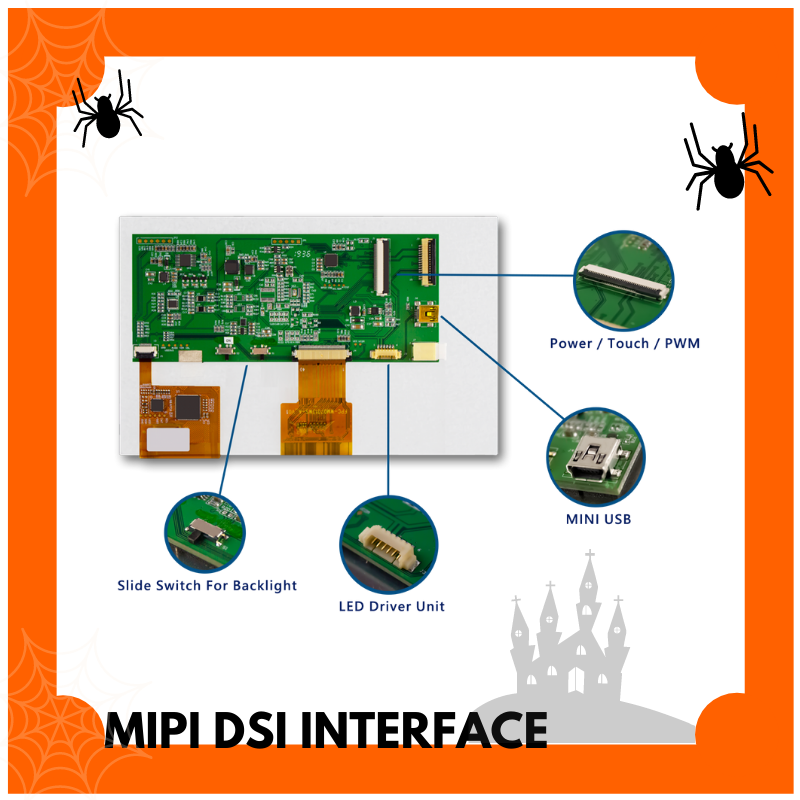 TFT LCD Module Supports MIPI DSI Interface
A so called MIPI TFT display is a display with a MIPI-DSI interface. MIPI Display Serial Interface (MIPI DSI) is a specification by the Mobile Industry Processor. It defines a high-speed serial interface between a host processor and a display module.
Features:
• High Speed
• High Performance & Low Power Modes
• Electromagnetic Interference (EMI)
☛ MIPI TFT Series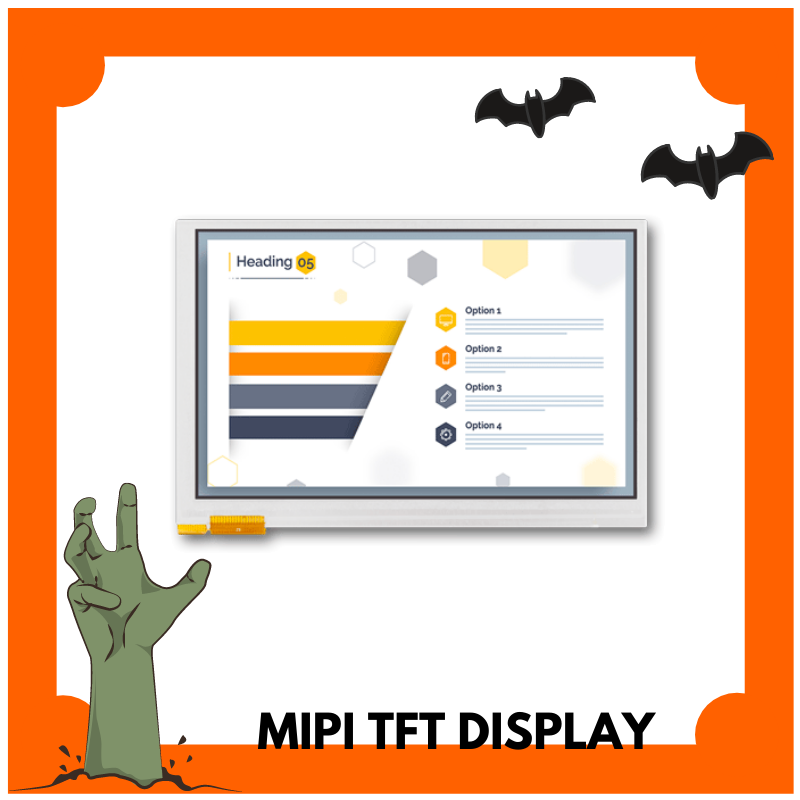 MIPI TFT LCD Display / MIPI TFT Series
EVERVISION MIPI TFT Series are available in various sizes such as 4.3 inch, 5.0", 7.0", 10.1inch. Also, display resolutions including 800x480, 1024x600 and 1280x800. All MIPI TFT LCD displays support LED Driver and our capacitive touch panel(IPCT).
5 inch MIPI TFT LCD Display
7 inch MIPI TFT LCD Display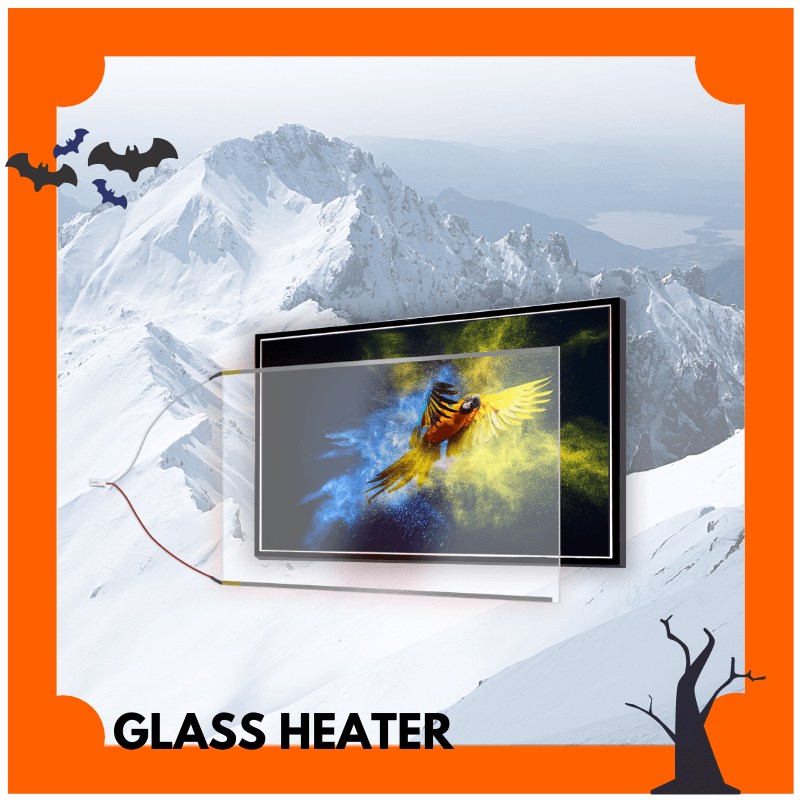 Display Solution for Extreme Temperatures
In low temperature environment, liquid crystals will be condensed and cause the screen blanked out. Fortunately, we come up with the solutions to address the issue.
Wide Temperature Solution​
EVERVISION extend the operating temperature range of LCD panel with operating temperatures ranging from -30°C to +80°C, and the maximum for some models can reach 85°C. ☛ Wide Temperature TFT Series
Glass Heater Solution
EVERVISION developed LCD Heater to integrate with our TFT Display Module so that can show optimal view even in low temperature. In addition, our LCD Transparent Heater is made of glass substrate. Glass Heater is designed to fulfill customer's diverse demand such as thickness range, sizes and so on.