December Theme - Merry Xmas
Christmas is just around the corner!
If you're feeling warm today, it's from all the love EVERVISION is sending your way.
This is the 22nd year we spend Christmas together and we will continue to provide high quality products and good service.
Thank you for your support and recognition over the past 22 years.
At last, A wish for a truly Merry Christmas and may the joy of Christmas linger in your heart all the year.
Light up your vision!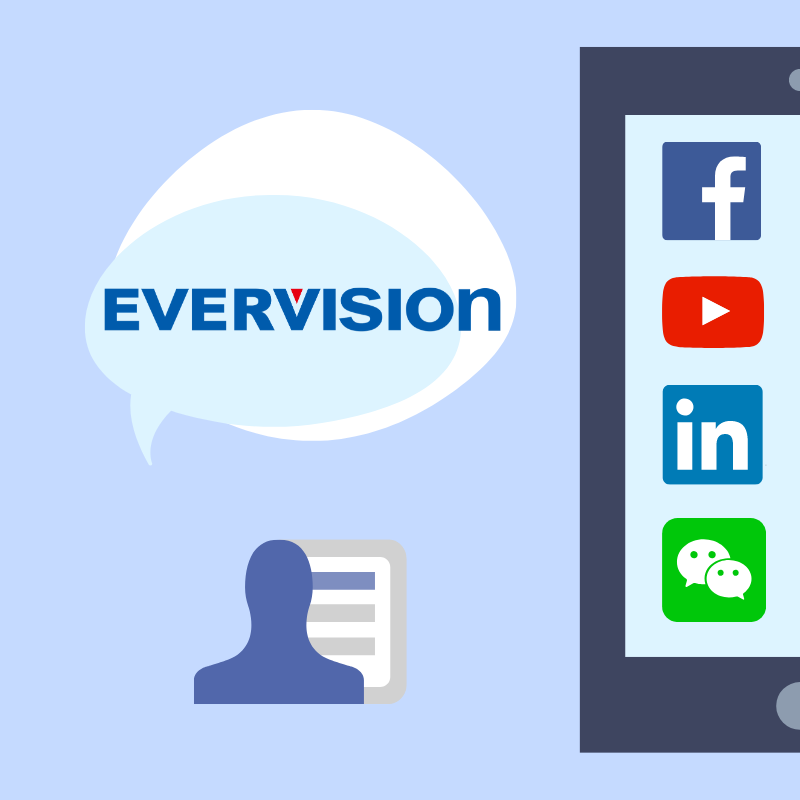 Follow us on Social Media
In addition to knowing the latest news of EVERVISION through the official website, we also manage the social madia.
You can visit our official website through QR Code or hyperlink. Remember to click and join us, so that we can get our latest news more conveniently!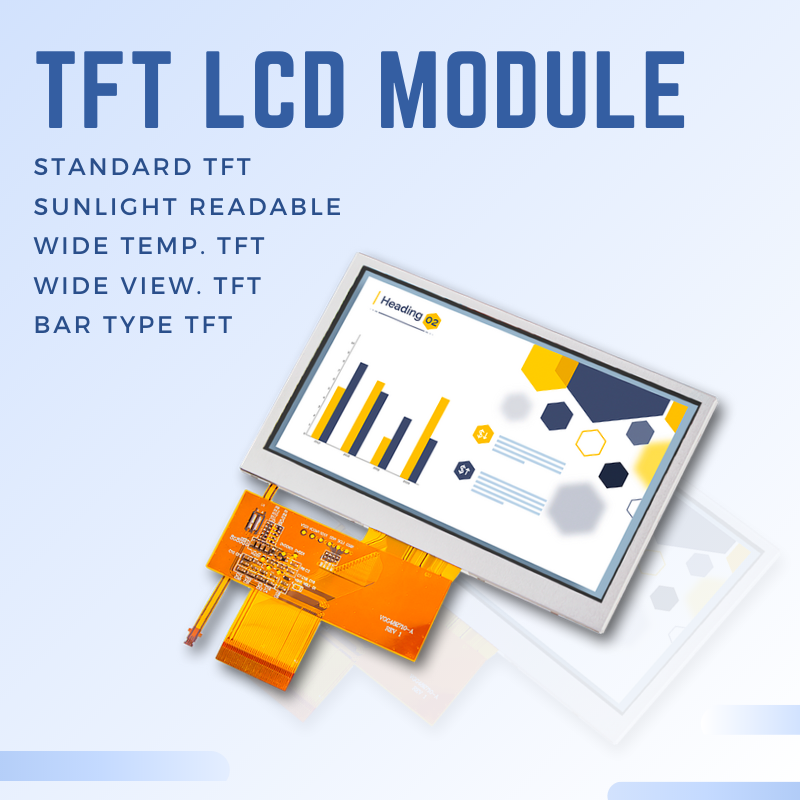 EVERVISION Best Display Solution
EVERVISION is a professional and experienced manufacturer of TFT LCD modules for full series TFT LCD Module, including High brightness TFT LCD, Wide temperature TFT LCD, Bar Type TFT LCD, Wide Viewing Angle TFT LCD, etc.
From 3.5 inch to 15.6 inch, EVERVISION offers customized modules as well as system solution fulfilling any demand. Control board, Touch panel, Interface (MCU, TTL RGB, eDP, LVDS, and MIPI) can be optionally available depend on customer's requirement.
Applications are mainly found on industrial equipment, medical products, white goods, POS, Kiosk, and so on.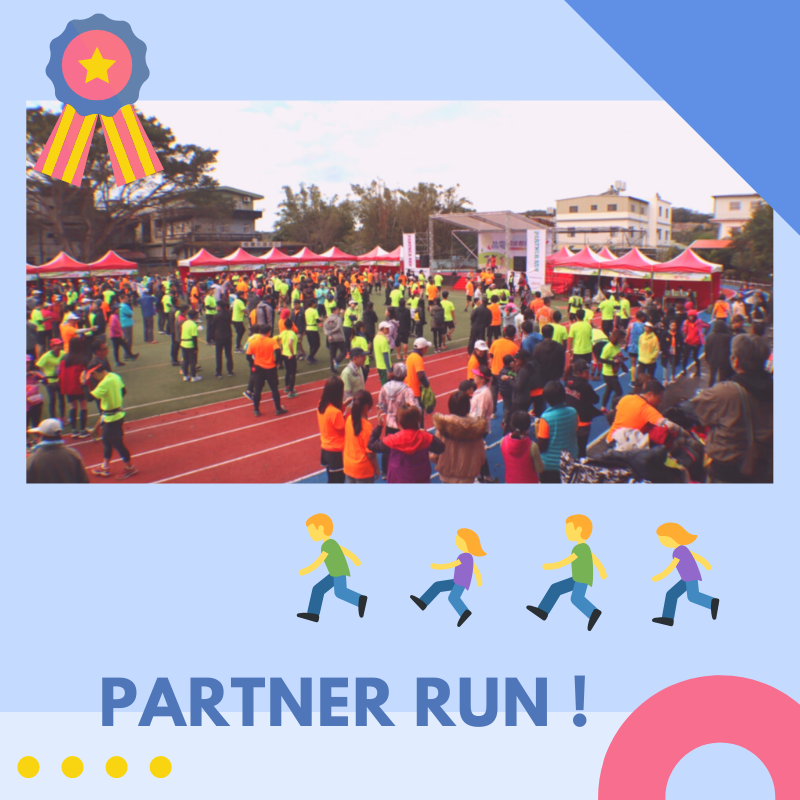 EPISTAR Partner Run
It's our honor to join EPISTAR for annual road running.
This great event ended with full of joy and sweat, and we are very glad to finish the records of 6Kms and 10Kms with EPISTAR.
PARTNER RUN ! GO !