November Theme - New Website Quick Guide!
Providing a great user experience for our prestigious clients is the key to ensure our website always improving for the better.
☛ Link to Product webpage. New filter design makes it easy to find the product quickly and easily.
☛ Link to Solutionwebpage. Find out EV's ideal solution and product series.
New Product – 4.3 inch Wide View TFT LCD Module
VGG804830-H is a 4.3 inches TFT LCD module with 800RGBx480 resolution. The outline size of the module is 105.5*67.2*4.2 (mm). VGG804830-H supports TTL RGB interface, driven by 3.0~3.6 V. It's suitable for small industrial equipment, Safety control systems, and portable devices and various applications that require wide viewing angle.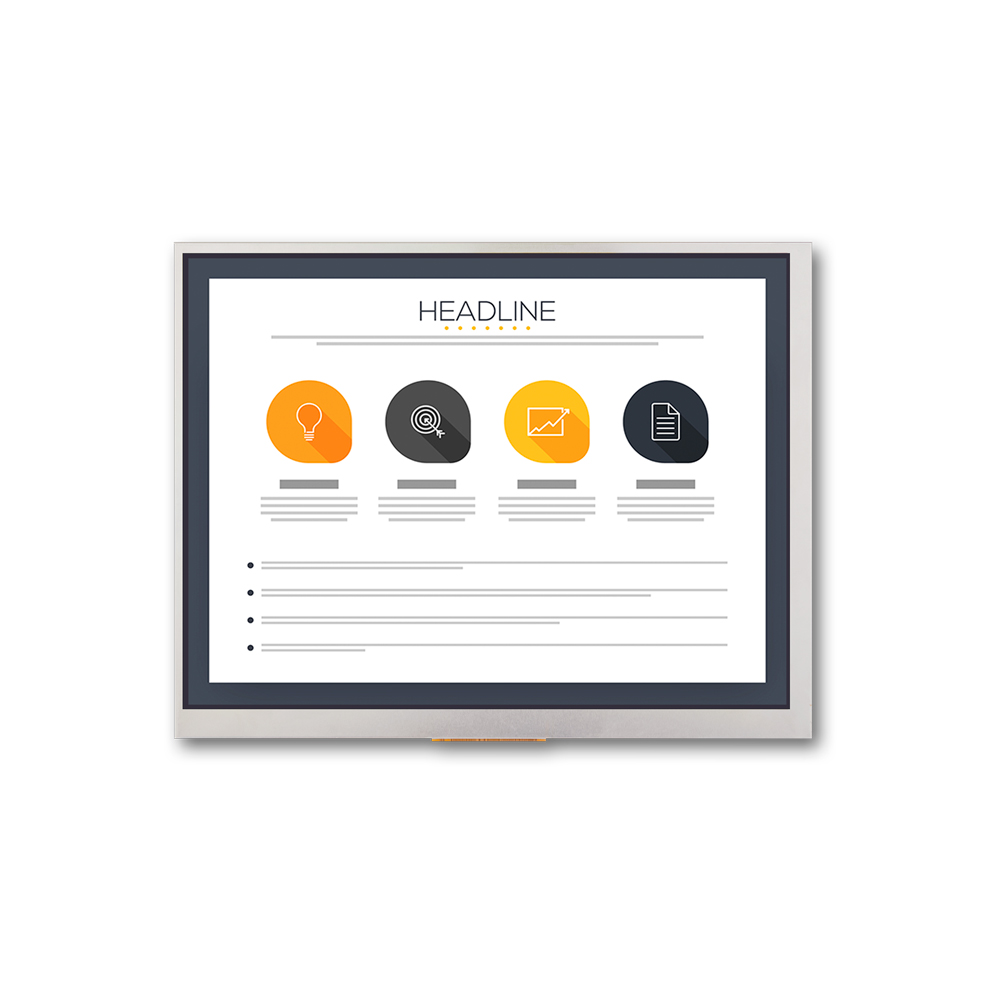 New Product – 8.0 inch IPS TFT LCD Module
VGG107613-C is an 8.0 inches IPS TFT module with 1024RGBx768 resolution, supporting HDMI* interface, driven by 11.5~12.5 V (Ideal 12.0V). The outline size of the VGG107613-C is 174.0*136.0*9.5 (mm). VGG107613-C its adopt LED backlighting driver IC to save time of LED board design and optimize cost. Our product uses PWM controls to fine-tune the results, making better lighting performance.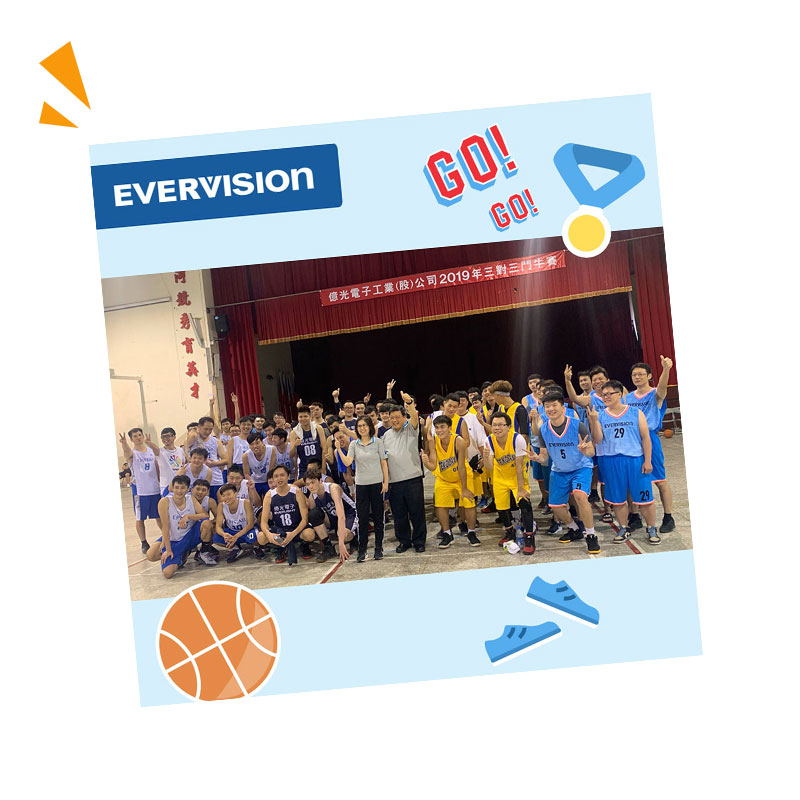 16th EVERLIGHT Cup
16th EVERLIGHT Cup - 3 on 3 basketball game
EVERVISION organize different staff activities such as basketball competition. All of the employees showed great team spirits in 3 on 3 basketball game.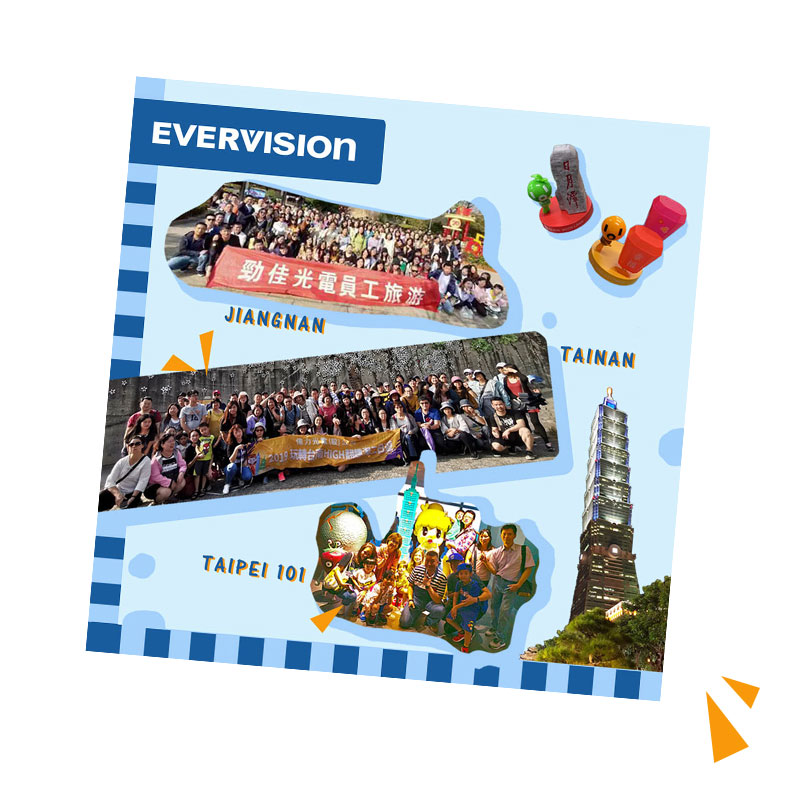 Company Trip
EVERVISION Company Trip
Happy Employees, Happy Company! EVERVISION taking a company trip to thank all staff members for their outstanding performance and their dedication to quality. We have a shared interest in serving our customers the best service