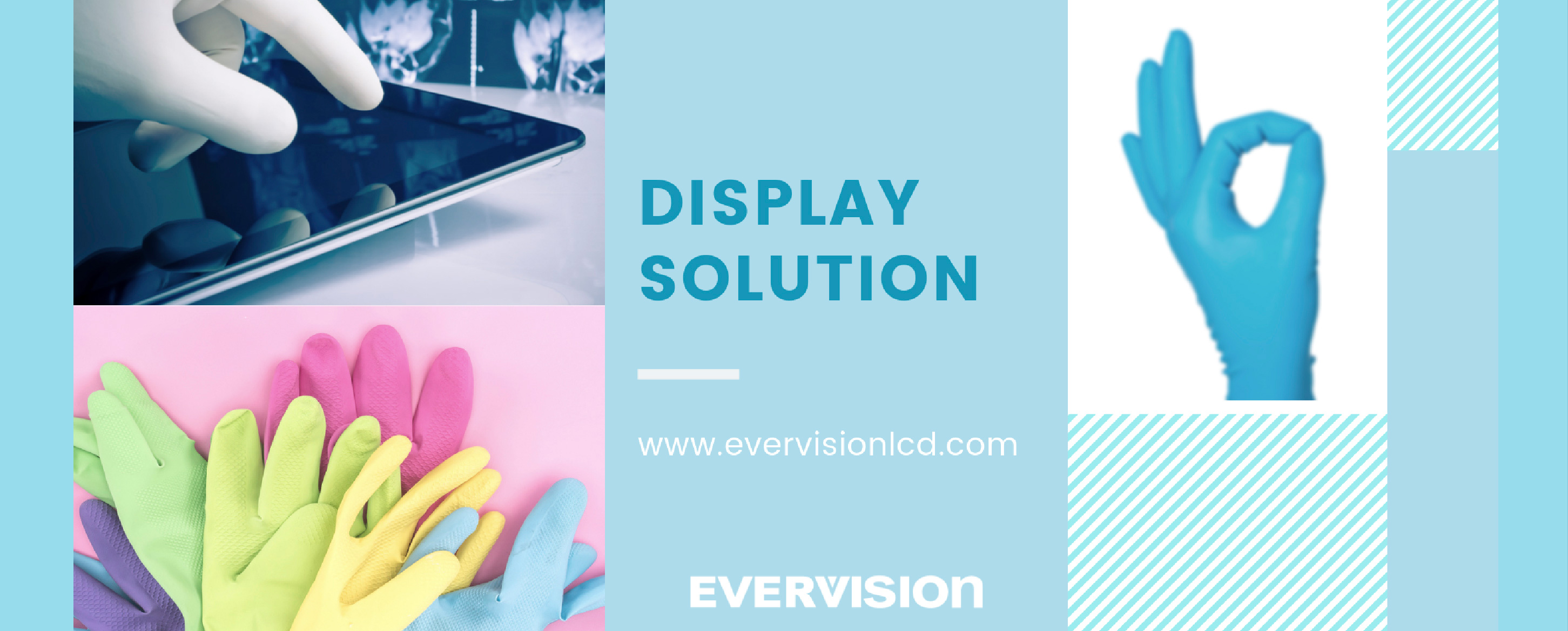 August Theme - Thick Glove
Gloves are insulator. When we touch with gloves, it won't work on touchscreen. Sensor-based equipment cannot track the position unless you take off your gloves.
EVERVISION also found a solution to solve this problem. R&D team has made a great advanced to let in operate even with gloves on.
Thick Glove technology can be further used in medical equipment. It allow the touchscreen (touch panel) be operated even when the operator is using a medical gel on the surface of the screen, or when the operator wearing gloves.
Application:
EVERVISION's Improve Projected Capacitive (IPCT) Touch Screen can be effectively applied to devices that may be exposed to humid, rain, or water, such as ATMs, portable GPS, outdoor devices and etc.
It can be operated with nearly all types of gloves. Like several layers of medical gel gloves, rubber gloves, thick thermal gloves, and etc. Therefore, the EVERVISION's IPCT technology can be used in any industry.
If you want water resistant function and thick glove function touch screen performance, nothing is better than EVERVISION's IPCT touch screen.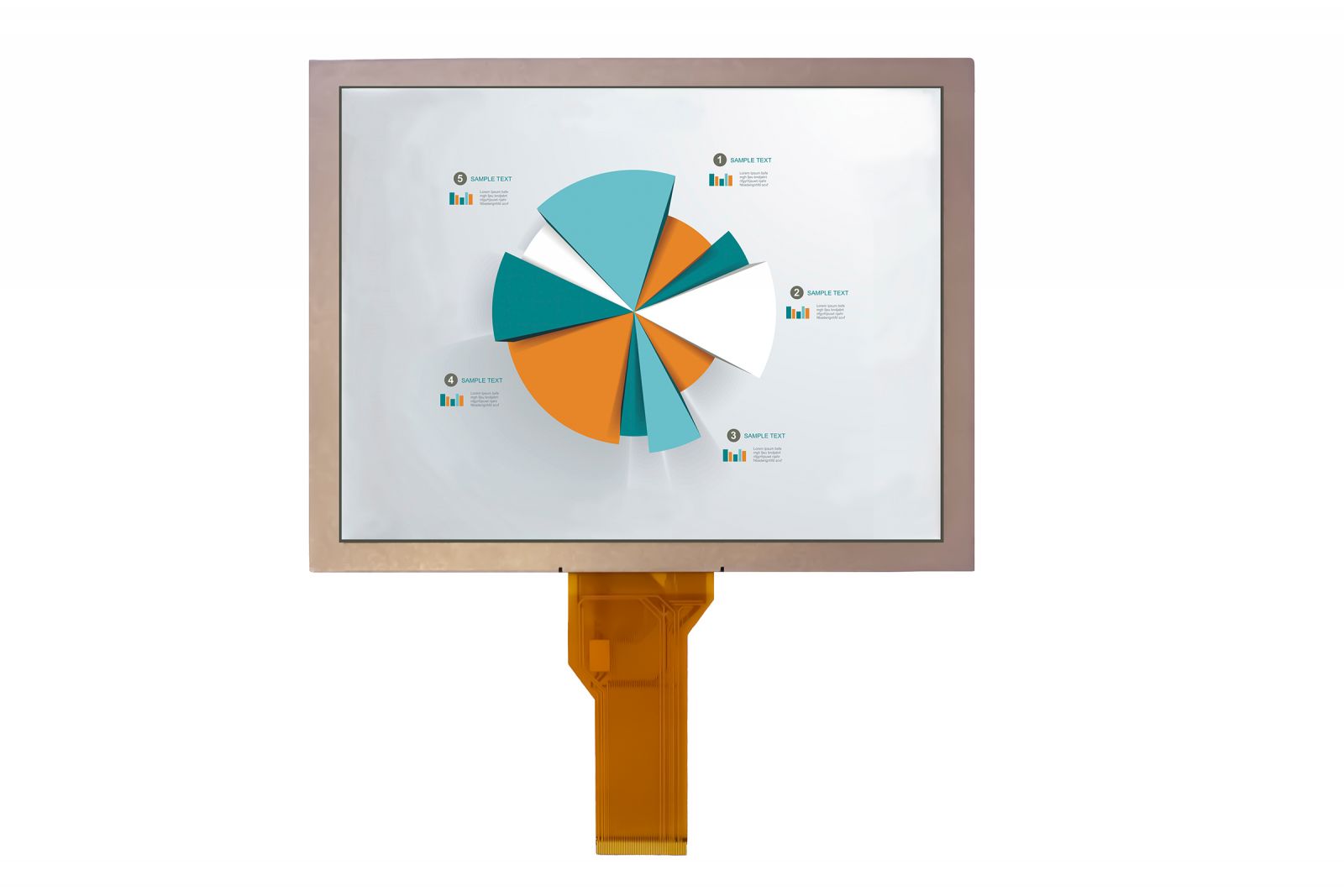 New Product – 8.0-inch TFT LCD Modules Serie
EVERVSION is a professional LCD and LCM manufacturer. We dedicate to developing small (<3.5") and medium size of TFT (>3.5")LCD modules that applied to industrial and medical display.
To satisfy the demand of market, EVERVISION develop a series of 8.0-inch TFT LCD modules that support resolution from WVGA to HD. Moreover, we provide a wide variety of sunlight readable LCD display solutions and high brightness LCD TFT displays for applications in direct sunlight.
EVERVISION TFT LCD modules are available in all series of capacitive touch panel that is made from design to produce by ourselves. We call it Improve Projected Capacitive (IPCT) Touch Screen. If customers would need other functions for the applications, we provide different types of solutions such as water resistant, thick gloves and thick CG touching. EVERVISION has a professional R&D team that will offer our customers soon support and a total solution for products.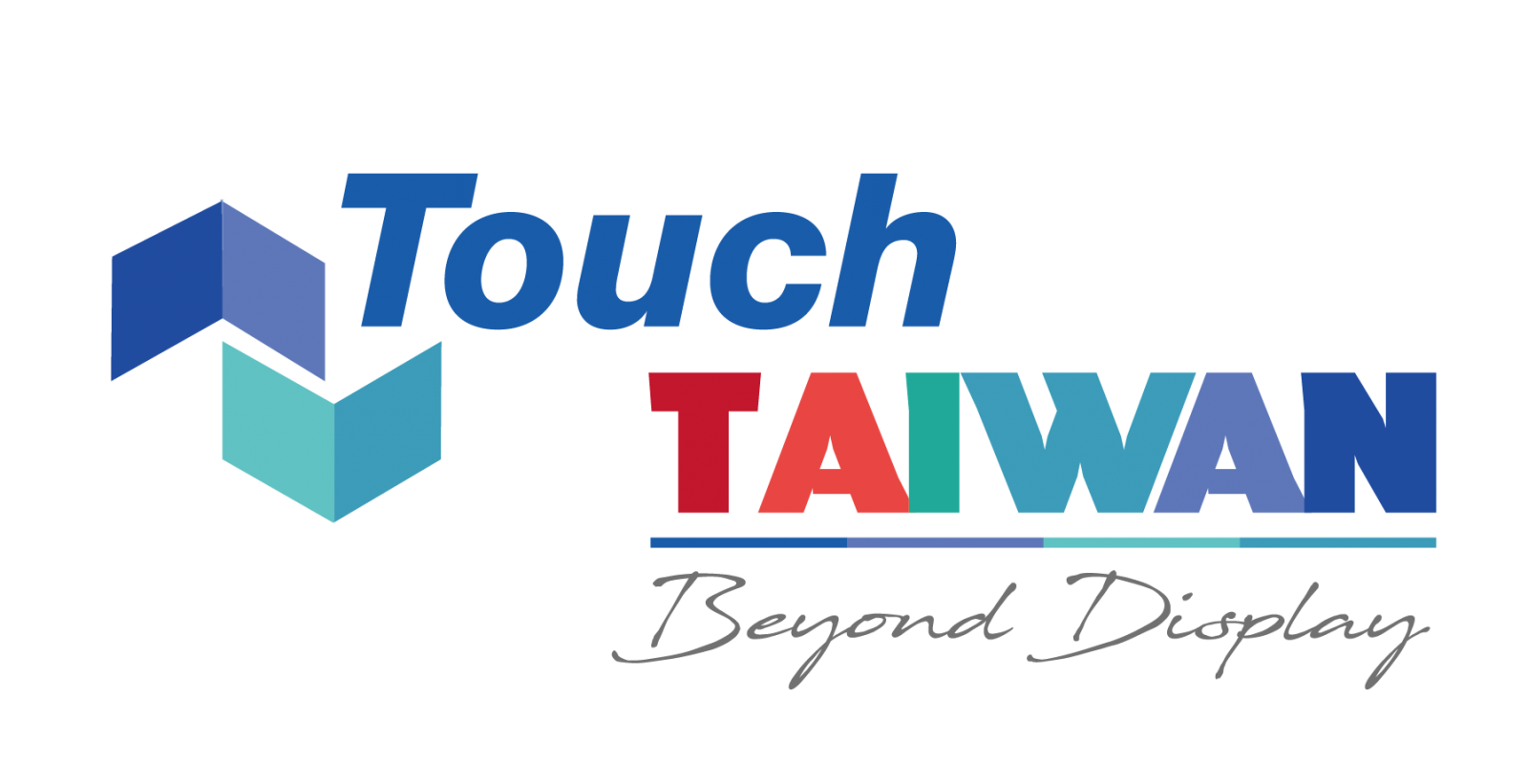 Exhibition– 2019 Touch Taiwan
2019 Touch Taiwan Display Internatinal
Date : August 28-30, 2019 10AM - 5PM
Venue :Taipei Nangang Exhibition Center, Hall 1, 1F
Booth NO :​ I329
EVERVISION is looking forward to seeing you at booth NO.I329.